First of all, I want to say I MISS YOUUUU (guys) A LOT!! And.. of course.. everything here at book blosphere! I' m happy to be baaaaaack!!!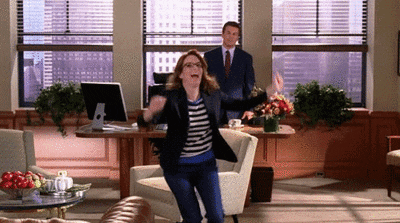 I'm sorry guys for not telling you why I became dormant for two months 😔 but I promised myself (really swear and say the peksman word in Filipino 🤞)  to share what happened as soon as possible. So, I'm telling you the reason right now…*drum rolls 🥁
It's all about the
BIG CHANGES

in my personal life.
I have shifted my working environment career from private to government. It required a lot of effort to adjust but I'm loving it. One of its perks is my 3 days off which gives me much time to read a book, write a review, spend quality time with my mom and study too.
After my twenty-five years of singlehood (less my childhood days, of course), I've said yes and now have my first boyfriend.💗 (a product of conservative home and country, I supposed? hehe. I'll post some Filipino traditions soon to give you guys some info, then.) A lot of alteration is needed to put into action and we are compromising our time in order to meet our agreed ends. Also, I needed to fix my so-called single attitude, so there's another demand for changes on my part.
Lastly, I got involved to a greater responsibility as an elected official in our church. I felt honored to be a part of another community and found a new family. There's a lot of responsibilities in line with it but to meet new people and be out of my comfort zone is overwhelming and fun.
I have proclaimed  that 2018 will be the YEAR OF CHANGE. 🎉🗒And the year to keep my blog rolling juxtaposition to my passion to read books I've been targeting since last year. I've finished reading The Cruel Prince by Holly Black last January 3, 2018 and I'll be posting my review right after I finished my to-do lists.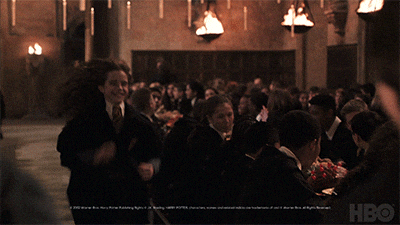 Also, I would love to send my warmest h u u u u u u u u g s and k i s s s s s s e s to my dearest and friendliest followers who still stick with me and to those who have followed me though I've never posted anything months ago. I promise to give my best and catch up to my pending reviews. 😘😍🤗
What are the books you're currently reading? And do you have any book recommendations that you had read and favorites you like me to try? Feel free to chat with me. 📚 📖